Menstrual underwear | Feeling Pretty | Mid Rise
Product description
The Cheeky Pants menstrual underwear is comfortable and leak-proof and therefore ensures a carefree day or night during your period. Because you don't have to use disposable items, it is an extremely sustainable product with zero waste . You also save a lot of money, because you can use our menstrual underwear for a long time.
The different models of Cheeky Pants ensure that you can feel confident and good during your period in every situation! This model has a lace top and has an average absorbency.
In addition, this underwear is also paraben-free, vegan and free of chemicals, plastics and chlorine.
How does it work?
The menstrual underwear consists of 4 absorbent and protective layers. This absorption layer runs over the entire length of the underpants, from front to back, so that you are always assured of optimal protection.
Cheeky Pants underwear is available in different models and different sizes. Not sure of your size? Consult our size chart and see what suits you best or feel free to contact us.
The low-rise models are ideal with low trousers and skirts.
The mid-rise models are half-high Pretty & Sassy
The high-rise models provide extra comfort and security.
If you are looking for extra protection, you can go for the Feeling Fearless with 5 layers of extra absorption.
The underwear is also suitable for discharge, light urine loss or light incontinence.
Do I have to combine menstrual panties with a tampon, menstrual cup or sanitary pad? Every period is different and you know them best. It depends on the amount of blood loss and what you like. On heavier days you can combine it with tampons, (washable) sanitary pads or a menstrual cup for extra security. If you choose to only wear menstrual underwear, you should change them on heavier days, just like you would with a sanitary towel or tampon.
Materials
The materials of the underpants differ per part:
Pants body: Nylon / Elastane (85% / 15%)
Absorbent Lining – Cotton / Elastane (95% / 5%)
Waterproof outer layer of Oeko-Tex certified TPU
Washing instructions
We recommend rinsing the underwear with cold water first. In addition, we do not recommend placing it on the heating, using fabric softener or bleach.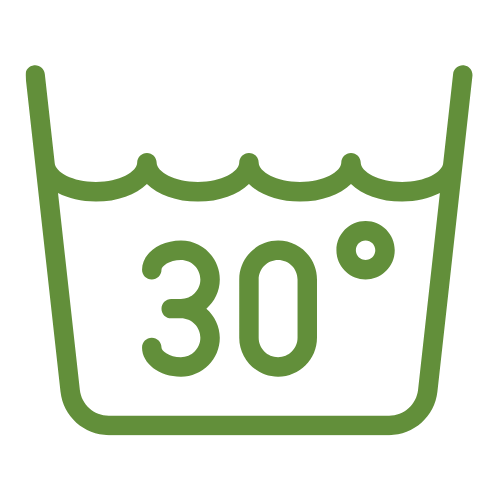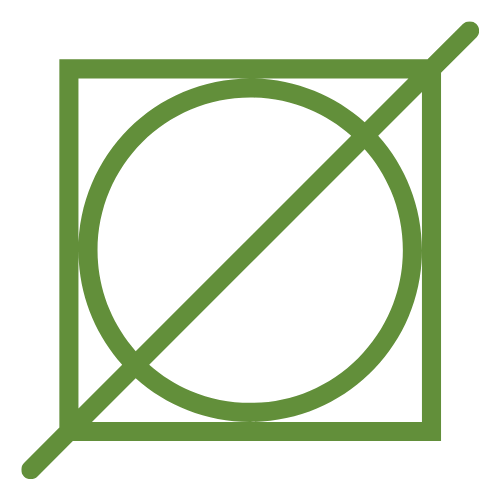 More information about the Cheeky Pants and the Cheeky Wipes brand can be found here .
By Niki

17 / Sep / 2021

Absolute fan! Wat een verademing om gewoon een onderbroek aan te kunnen trekken die het bloed opvangt (ipv tampon, cup of maandverband). Het voelt heel prettig op de dagen dat ik me gewoonlijk wat minder voel. Met name 's nachts en in de eerste en laatste dagen van de menstruatie vind ik dit ondergoed fijn. Als je twijfelt over de maat, kies de grootste want de onderbroeken vallen wat kleiner.

Zit erg lekker, ik gebruik hem 's nachts en ben nooit doorgelekt. Ik had deze gekocht om het een keer te proberen, maar het is zeker aan te raden. Ik heb hem wel steeds uitgespoeld voordat ik ging wassen en het duurt wat langer voordat die droog is (ik gebruik geen droger).

By Gwen

27 / Dec / 2020

Goeie onderbroek als je niet van high waist houd. Deze blijft nog het beste op zn plek zitten van de lage variant menstruatie ondergoed. Ziet er ook nog is leuk uit maar mijn voorkeur gaat toch uit naar de high waist variant. Vind hem lekkerder zitten en blijft naar mijn idee beter zitten.
Cheeky wipes

€18,99