Pandoo
What is Pandoo?
Pandoo is a German start-up that produces sustainable bamboo products. Their products are not only sustainable, but also comply to the highest security and quality demands. From their basetown Konstanz am Bodensee they try to counteract environmental pollution and deforestation of the rain forest. Although Konstanz is far from the rain forest, the location near the Bodensee reminds the employees of the beauty of nature, which motivates them to continue their mission. That their basetown Konstanz is one of the first German cities to recognize the necessity of helping the climate is another reason to be proud of 'their' town.
'We don't need a handful of people doing zero waste perfectly. We need millions of people doing it imperfectly.'
Pandoo's mission
Pandoo's philosophy contributes to their heartgrounded belief that the world is a better place if everyone would be more aware of the available raw materials. They try to convince people of the necessity of more awareness and a sustainable life en give them a helping hand. A specific way in which Pandoo counteracts deforestation and environmental pollution is by providing alternatives for disposable products. Unfortunately there are still many products thrown away after only being used once. Most of these products are made out of raw oil or wood from the rain forest: materials that are not available in an unlimited amount. Every plastic product you avoid in your daily life gives Pandoo the motivation to continue their mission.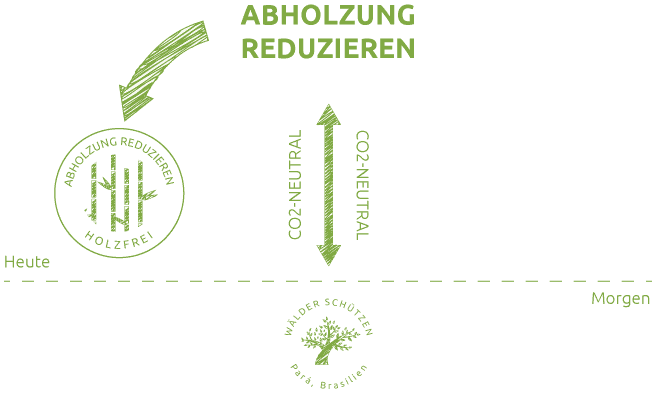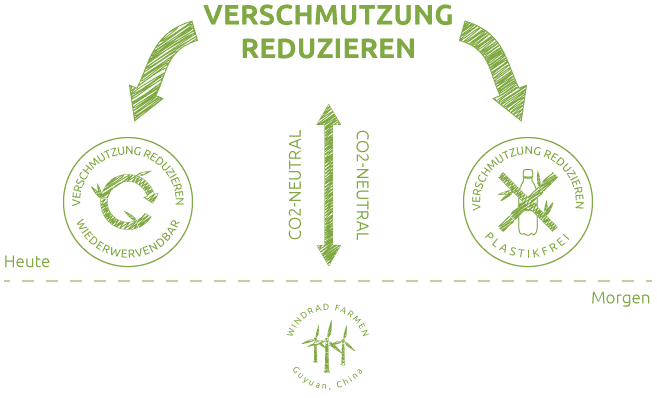 "What can one person alone achieve?" - 8 billion people wonder.
The products
Pandoo focuses on products with a lifespan shorter than 3 years. These products are often produced from non-sustainable exhaustible materials such as wood and oil. Among these objects are 'disposables' (straws, cutlery), packing materials and utility products. All these products can easily be produced from almost 100% bamboo. From tableware to toothbrushes and from cotton buds to domino games. To guarantee the quality of all these products Pandoo collaborates with many independent test centers and partners. This way the quality of the bamboo, the production process and the CO2-emission are constantly monitored. In addition the workspace environment and the social norms on the workfloor are of great importance to Pandoo. Every employee can feel in place at Pandoo.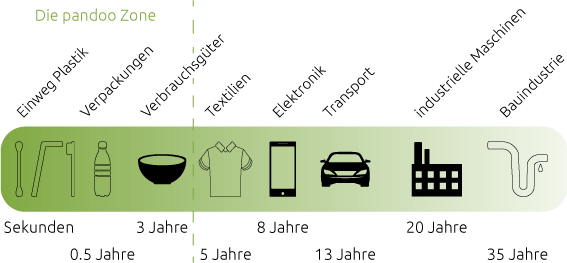 CO2-neutrality
Pandoo has a partnership with ClimatePartner. This company helps them reducing and compensating their CO2-emission. You can be sure to buy only certificated climate neutral products at Pandoo. The products are climate neutral thanks to the support Pandoo gives to different projects for climate protection around the world. They contribute to forest protection in Pará, Brazil, where 90.000 hectares of rain forest is protected against commercial deforestation. These trees absorb a lot of CO2 compensating for the small amount of CO2 Pandoo has to emit in their production process. Another investment Pandoo does, is in parks for wind energy in Guyuan, China. Here they induce emission free electricity thanks to the strong wind.
Achievements
According to the 2019 impact report Pandoo has achieved the following great achievements:
Prevented 50 tons of plastic
Planted 4500 trees
Prevented 285 trees from being cut down
Compensated 127410 kg of CO2
Since 2019 Pandoo sells writing paper that is entirely wood and plastic free. 5% of their entire sales (so not just the profit) goes to the Barnabas Children Center in Kenya. This projects gives children a future and has received 260 euro's in 2019 thanks to the customers of Pandoo!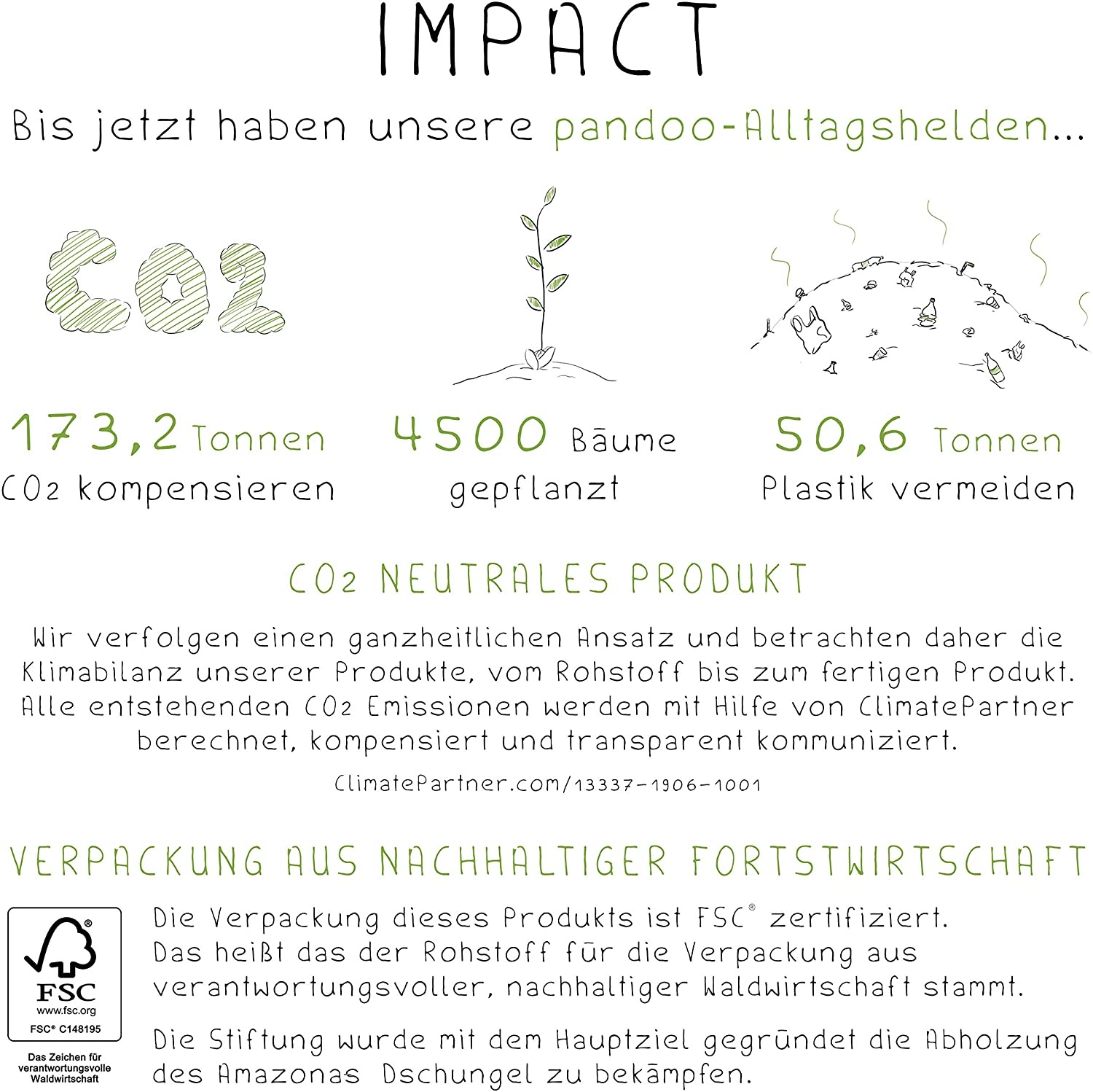 ---