New in our selection!
Grace is Green sells everything for an environmentally conscious and sustainable life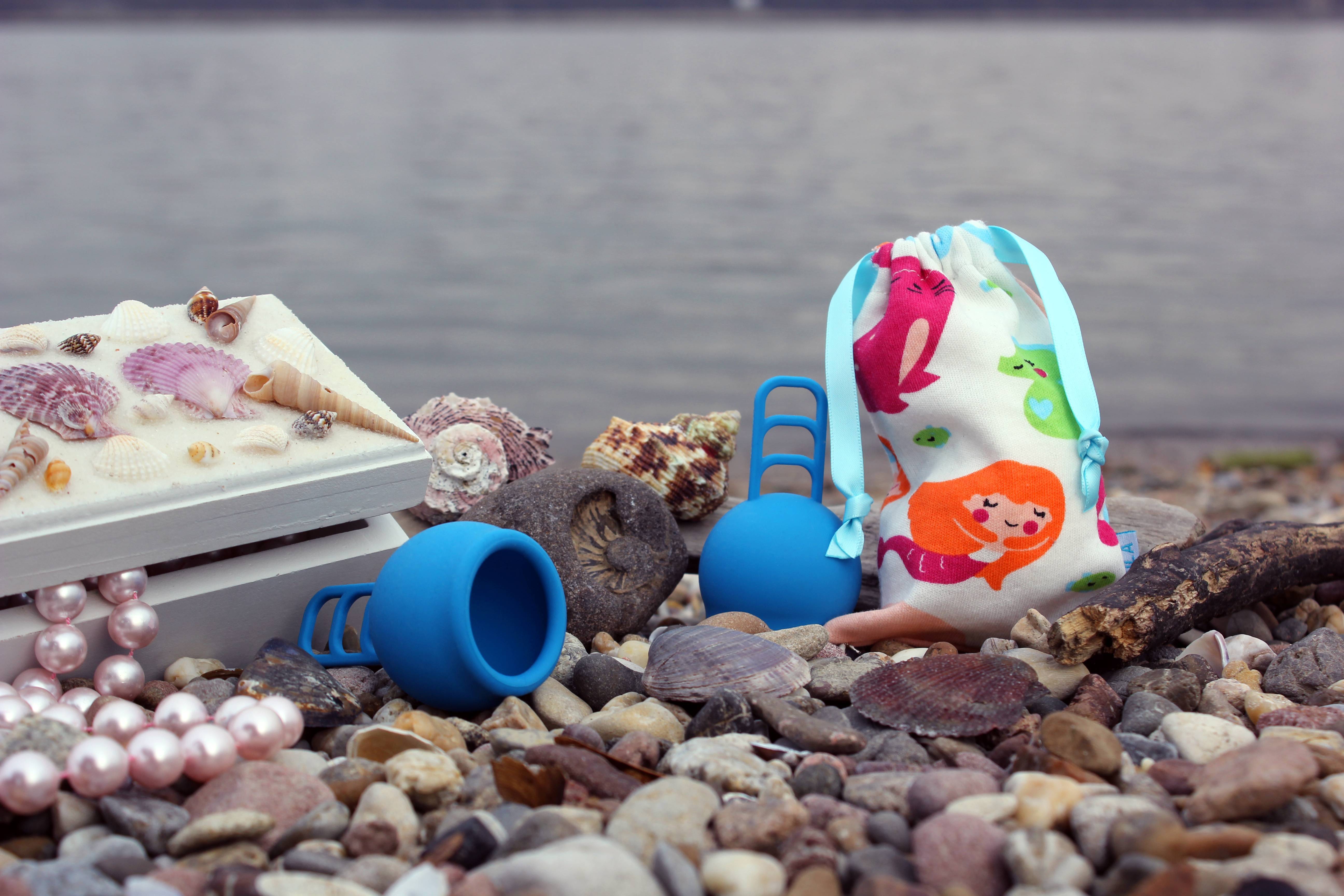 Accessories

A sustainable & environmentally friendly household

The ecological diaper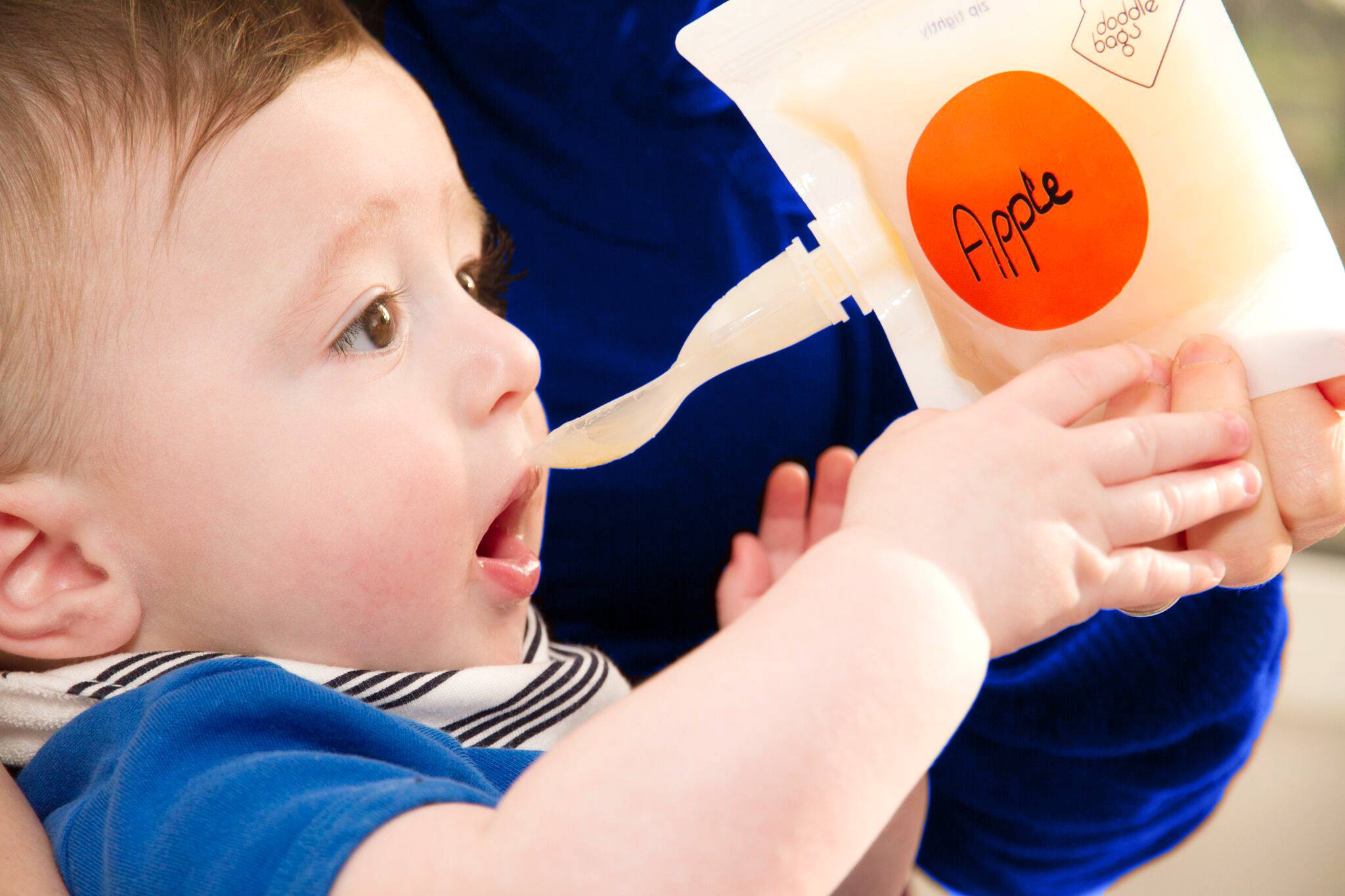 Find the most adorable and eco-conscious gifts at Grace is Green
For example: Check out these Doddle bags! The most fun way to transport your baby food. DoddleBags are reusable squeeze bags that are easy to fill with all kinds of liquids. Think of pureed or liquid baby food, but also liquid toiletries can be used! Because they are partly transparent, you can quickly see what is in the bag. In addition, they are completely free from BPA, phthalates and PVC.
Grace is Green Blog
Read about our stories and tips about ecological living
02 / Nov / 21

02 / Nov / 21

Natuurlijke luchtreiniger; óók in een studentenhuis

12 / Jul / 21

12 / Jul / 21

Het verbod op SUP's: Wat betekent het voor mij?

14 / Jun / 21

14 / Jun / 21

5 Leuke cadeautips om je vader in het zonnetje te zetten op Vaderdag!
Only sustainable & ecological products

Ordered today, delivered tomorrow!

Questions about a product? Feel free to ask us!