About us
"Grace is Green is the webshop and wholesaler of eco products: an ecological webshop for everyone who wants to make a conscious choice!"
The health of adults, children and babies and the environment are the most important pillars for Grace is Green. This means that the products we offer have been extensively checked; not only the end product, But also the production process. This is done based on the philosophy that everyone should be able to live & grow up healthy and without exposure to unnecessary substances.
Strict requirements
All Grace is Green products tell a good story. We set strict requirements for our products. For example, the zero-waste products are truly zero-waste. In addition, we have a large network of suppliers in different countries
Research
Before the product ends in our webshop, we do a thorough research. In addition, part of our range is provided with a quality mark or ecolabel. We have made the explanation of the quality mark or ecolabel clear and you can read it on our website.
We also test the user-friendliness of our products ourselves and we use testers. Do you also want to test a product? Check here if you are the right candidate.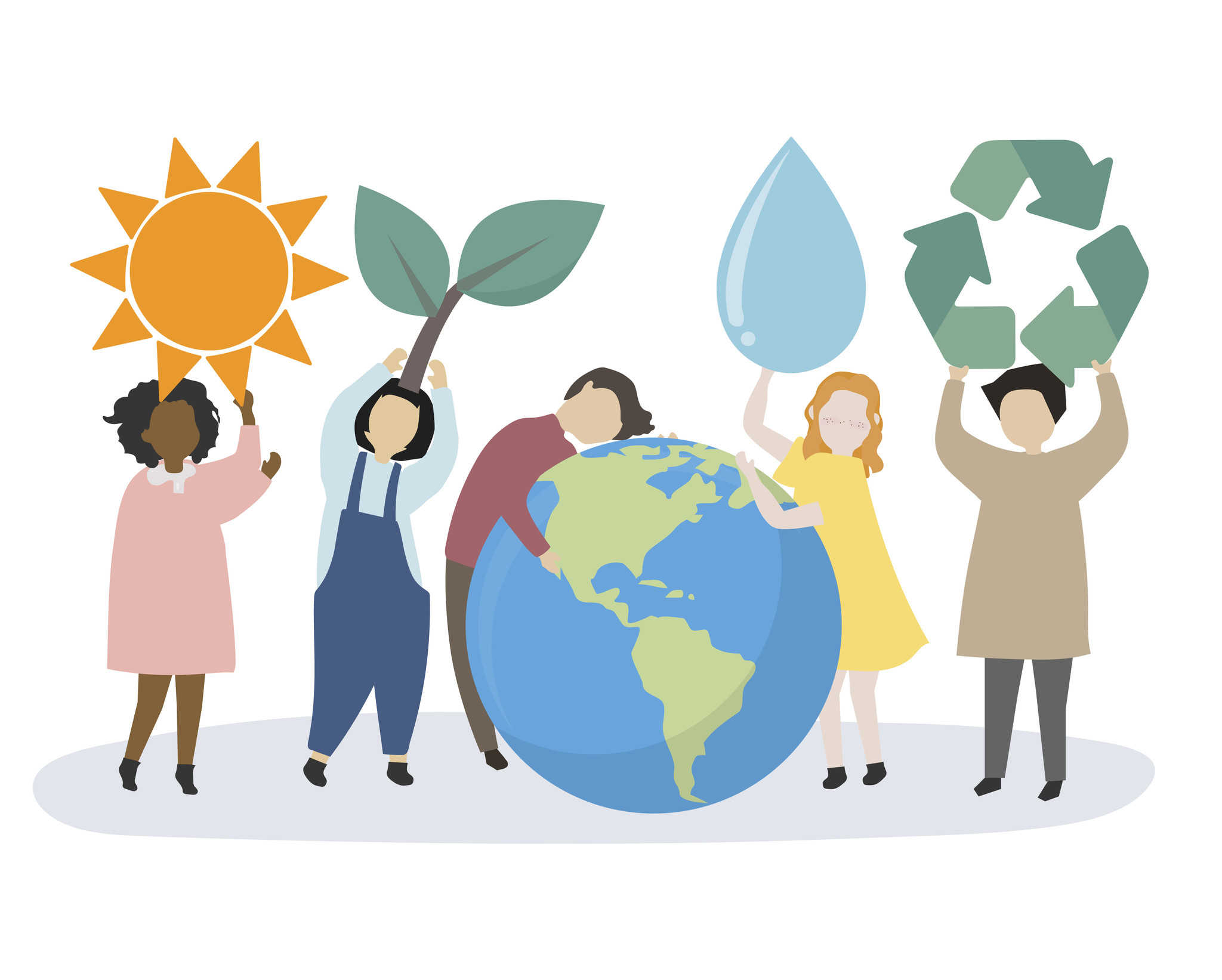 shipment
We ship 90% of our packages in grass cardboard boxes. They are also precisely tailored to save space and CO2. The filling materials and tape is made of paper. This means that no plastic is involved
Why grass cardboard?
Up to 50% fresh fiber from sun-dried grass
Up to 90% less water consumption per ton of paper
Up to 65% less process chemicals per ton of paper
Up to 30% less energy consumption per ton of paper
CO2 compensation: rapidly renewable raw material\
Climate neutral delivery
DHL Parcel believes sustainability is important, just like Grace. That is why we choose together to reduce CO2 emissions as much as possible. By sorting your package via, for example, gas-free sorting centers and delivering it with electric vans. We compensate the rest of the emissions. Do you prefer the greenest delivery option? Then have the package delivered to a DHL ServicePoint in your area or at a place around your home. You can arrange a spot at your house while the delivery person is already on the way.
With our extensive range, we offer you a transition to a healthy and sustainable lifestyle. Take small and big steps towards a greener and clean world.