Hello Simple
Hello simple
Lisa and Jacqueline founded hello simple in 2016 in Berlin. The mission of the German brand Hello simple is simple. Make products yourself so that you can be sure that there are no harmful substances. Jacqueline and Lisa are two power women who met in 2013 during an internship on sustainability. They soon agreed that they not only wanted to discuss sustainability, but wanted to contribute directly to it. The German ladies were already familiar with sustainable household cleaning products and cosmetics recipes. At the time not yet with the idea to roll this out in a company.
Simply effective, accurately organic and plastic-free
Throughout the process, there were more questions than answers and more problems than solutions. How do you get shea butter without plastic packaging, for example? How does it work with products that you need in small quantities, but need to buy in large quantities? Which recipes on the internet really work and are they actually sustainable? Lisa and Jacqueline were not satisfied with the fact that they did not yet have answers and solutions for this. Hello simple is about combining simple, effective recipes with carefully proportioned organic ingredients that are plastic-free.
Sorry what? Make it yourself!
Jacqueline focuses on sales, product development and finance. Lisa takes care of the marketing, sales and Public Relations. Together they are a team with a great mission. Have you heard of PEG, microplastic, Formaldehyde or methyl iso? Sorry what ?! Do you want to know what you apply to your skin and bring into your household? Make products yourself and free yourself from harmful substances and plastic. The ladies stand for more transparency in cosmetic products and above all to prevent plastic waste and thus protect people and animals.
Protect the oceans
In addition, hello simple is committed to protecting our oceans. Microplastics may be micro, but they are a major problem for ocean life and humans. Part of the proceeds from hello simple will be donated to PETA DEUTSCHLAND eV. This organization is actively committed to educating the public, combating animal suffering and changing the way of life.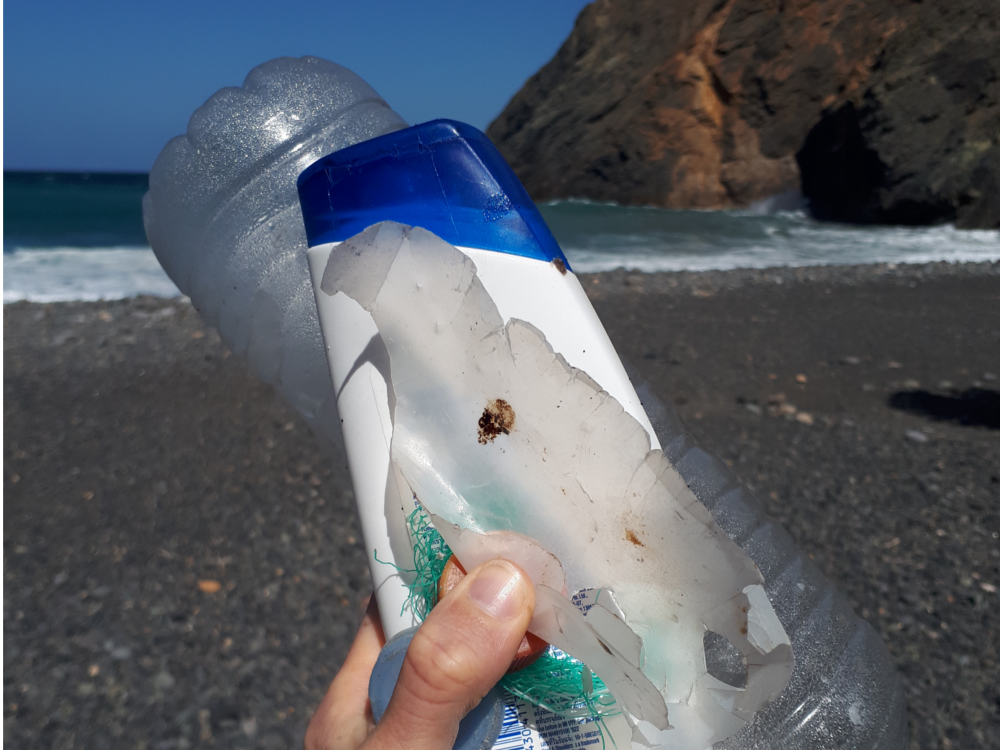 ---