Wouter - 14 / Jun / 2021
5 Leuke cadeautips om je vader in het zonnetje te zetten op Vaderdag!
De tweede zondag van juni komt er weer aan, en we weten allemaal wat dat betekent: tijd om je lieve vader of opa weer in het zonnetje te zetten. Nu vallen flesjes wijn, boeken of een lekkere chocolade traktatie natuurlijk altijd in de smaak, maar met de tips uit deze blog kan je je vader nog eens echt verrassen met een creatief cadeau dat ook nog eens hartstikke milieuvriendelijk is!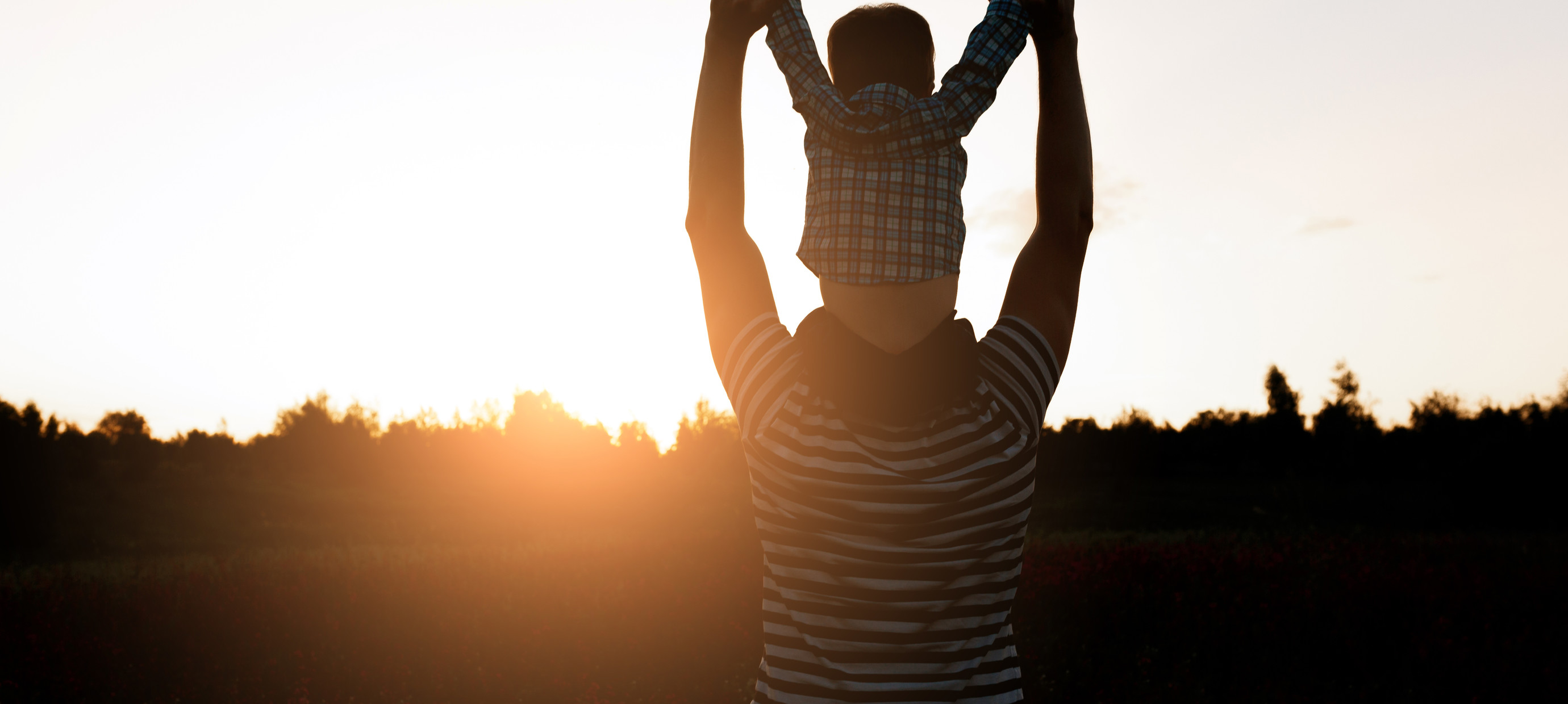 Scheerpakket
Met de chique scheerset van Banbu kan je je vader overtuigen eindelijk eens afscheid te nemen van dat halve baardje, waarvan hij nooit zin heeft het eraf te scheren. Het pakket bevat alle essentials om meteen te gebruiken zoals: een scheermes van stoer zwart roestvrij staal, een scheerkwast, een houder en een set van 5 scheermesjes. Banbu heeft ook nog een andere leuke producten om je vader mee te verrassen, zoals losse kwasten, scheerzeep en nog verschillende varianten scheermesjes!
Thermosfles
Hoe kan je je vader blijer maken dan met een handige thermosfles waarin hij al zijn drankjes heerlijk in kan meenemen? Je kunt kiezen tussen de fles met of zonder dubbelwandige isolatie. De fles zonder isolatie is heerlijk licht dus perfect voor alledaags gebruik. Je vader kan het dus makkelijk meenemen naar zijn werk of naar de sportclub! De geïsoleerde fles houdt alle warme drankjes minimaal 12 uur warm, terwijl koude drankjes 24 uur lekker fris blijven. Als je vader houdt van lange wandelingen is dit dus een ideaal cadeau!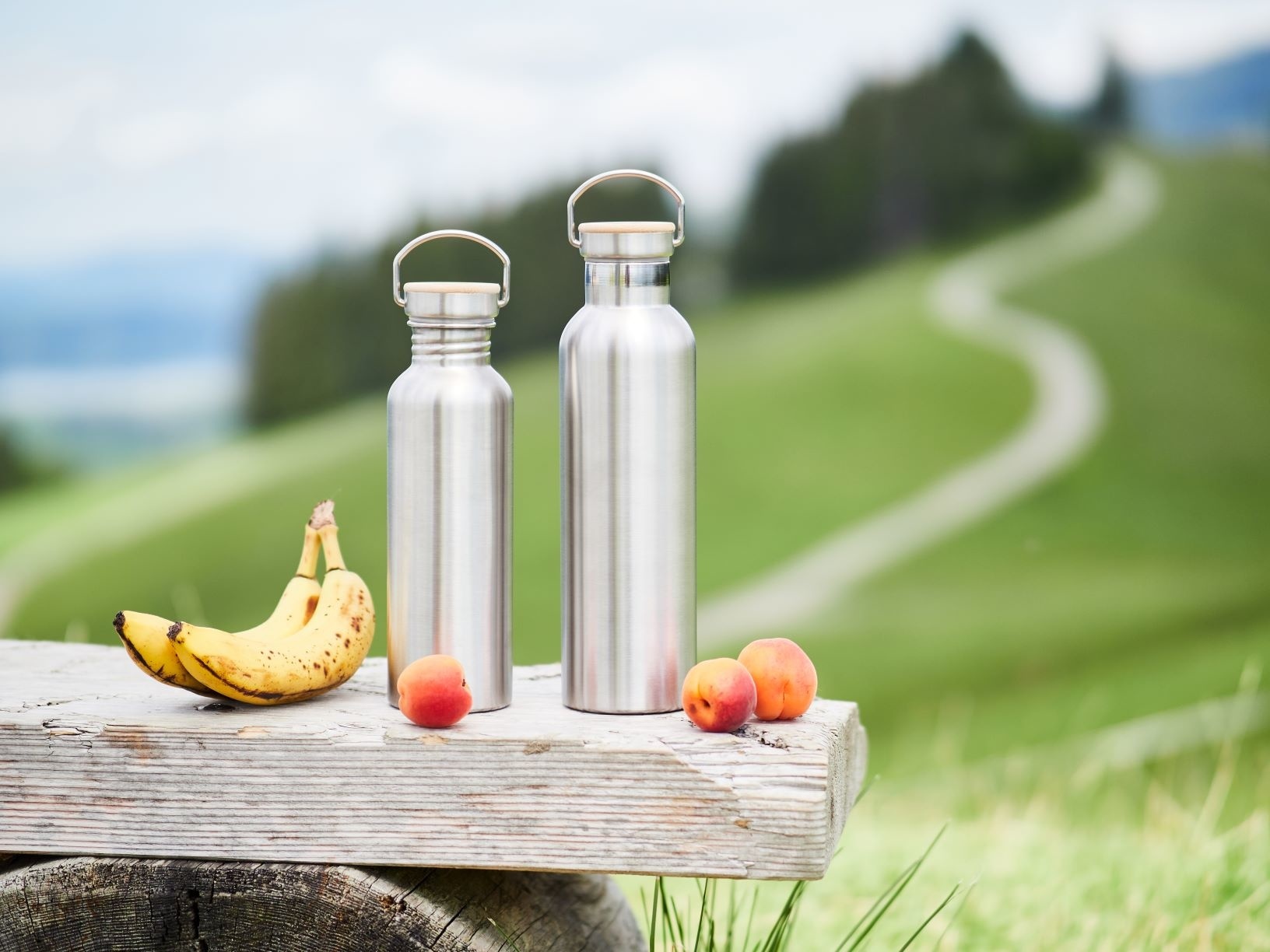 Handdoek
Natuurlijk heeft je vader al wel een handdoek, maar de mooie reishanddoeken van Pandoo zijn zeker een welkome toevoeging voor iedere handdoeken collectie. Ze zijn gemaakt van bamboevezels waardoor ze superlicht, extreem absorberend en ook nog eens heel klein op te vouwen zijn. Waar je vader dus ook gaat zwemmen of op vakantie gaat, hij kan zich overal snel afdrogen en de droge handdoek weer meteen meenemen in zijn tas. Je kan kiezen uit een stoere blauwe of grijze variant en ook zijn er verschillende maten beschikbaar.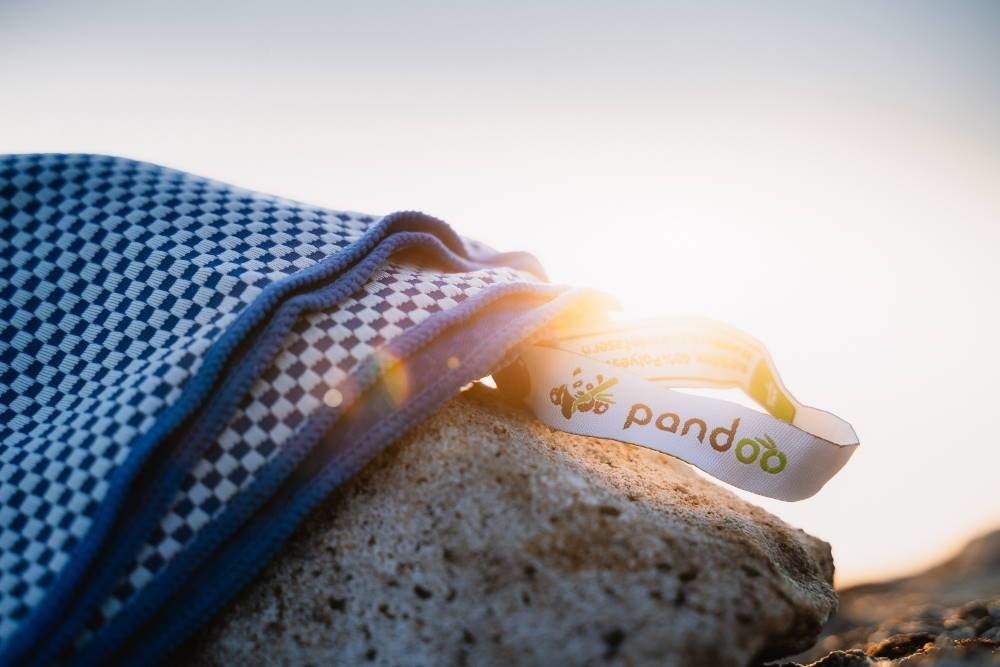 Handen- en voetenbalsem
Misschien niet het eerste wat je vader voor zichzelf zou kopen, maar na dit cadeau is hij wel helemaal verkocht! De balsem van bijenwas geeft een heerlijk gevoel aan alle gebarsten huid. Ideaal dus als je vader na een dag lang tuinieren, wandelen of klimmen last heeft van zijn handen of voeten. Bij elke verkoop plant het bedrijf achter de balsem, 4Peoplewhocare ook nog eens 3 m2 aan bloeiende weide. Naast het mooie cadeau doe je dus ook voor het milieu een goede zaak!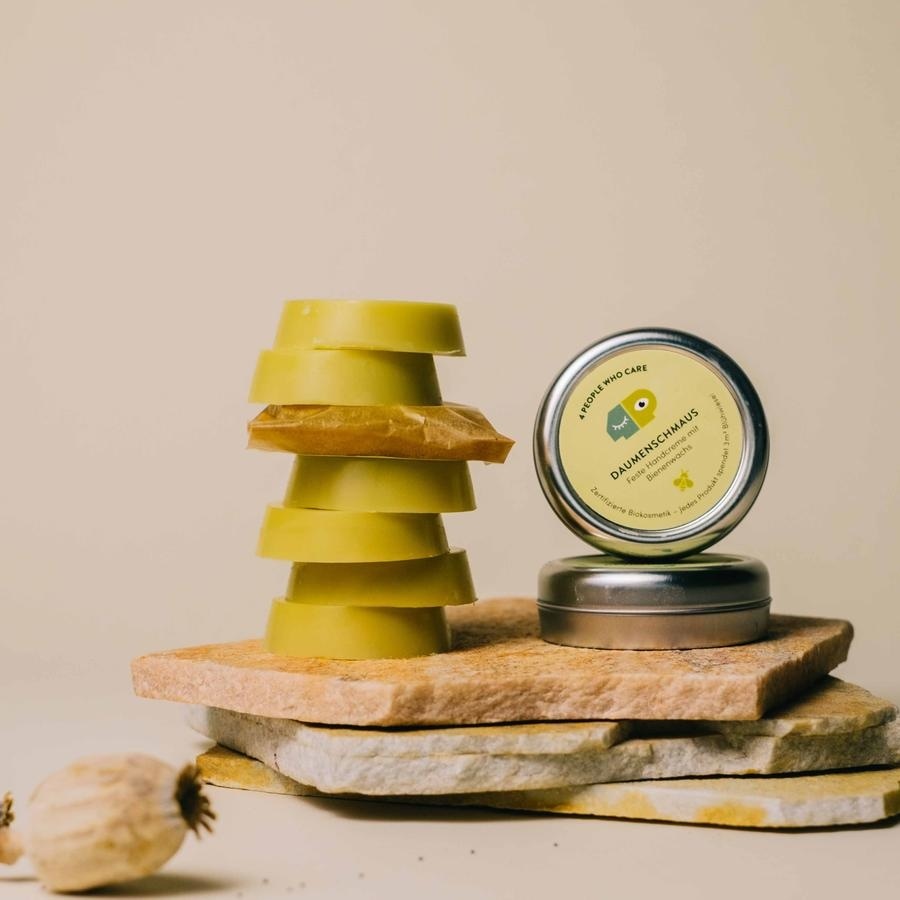 Deocrème
Om in de hoek van de persoonlijke verzorging te blijven, is ook deo een leuke optie om je vader mee te verrassen. De zachte deocrème van Banbu is makkelijk aan te brengen en lekker comfortabel voor de oksel. Je kan kiezen uit vier verschillende geuren, die allemaal 100% natuurlijk zijn. Vooral de geuren So Pure en So Wild zijn heel geschikt voor mannen. Waarschijnlijk is je vader als hij het eenmaal heeft geprobeerd helemaal overstag!
Meer inspiratie nodig voor een mooi Vaderdag cadeau? Neem dan eens een kijkje in de webshop, daar vind je alle cadeautjes voor papa's bij elkaar!