Rätt Start AB About love for Babies
Rätt Start AB
Rätt Start AB was founded in 1988 by Marcus Bjurenstedt and Fred Gabrielson. That sounds Scandinavian, doesn't it? That's right, because it's a Swedish company with its headquarters and warehouse in Täby. The design and product development also takes place there in the head office. Fred and Marcus mainly sell the Rätt Start products to stores in Scandinavia, but they also export the products to over 15 other countries.
Rätt Start is licensed to make products in the theme worlds of Moomins (Tove Jansson), Bamse (Rune Andreasson) and author/illustrator Elsa Beskow. These licenses make fun, cheerful, recognizable cuddly toys and images possible. The product categories are divided into sleeping, playing, for the bath, food and care. Rätt Start's mission was born out of love for babies.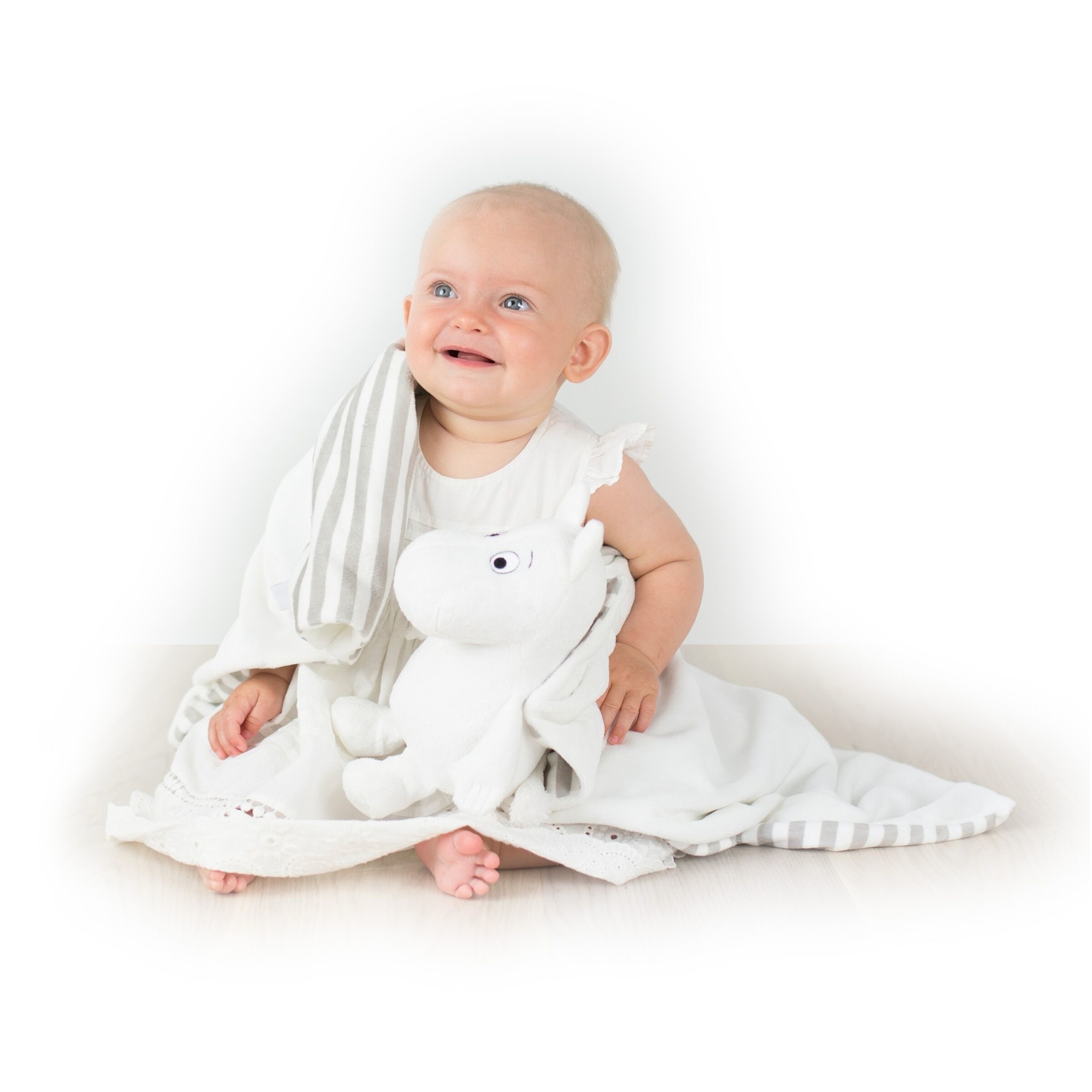 Safety and durability
Rätt Start is committed to fun, beautiful and clean products for babies and children. Safety is paramount. All Rätt Start products meet or exceed current safety regulations. Rätt Start is also at the forefront of the use of environmentally friendly and allergy-safe materials. The products are free from the harmful substances bisphenol A (BPA), phthalates and PVC. This way you can let your child play safely, without worry.
Very high standards
The production of Rätt Start takes place in specialized factories under very high standards. Our manufacturers are experts in what they do and are aware of the extra high safety and quality requirements that are placed on baby products. High working conditions are expected from the manufacturers. So that, for example, no wrong working conditions arise. Rätt Start is very committed to the environment. It is therefore constantly examined how the impact on the environment can be minimized. Since 2016, for example, they have only introduced cotton products where the cotton is certified according to GOTS [Global Organic Textile Standard].
Rätt Start - about love for babies.
Also take a look at the website :
and via  Facebook and Instagram
---