Product description
Product description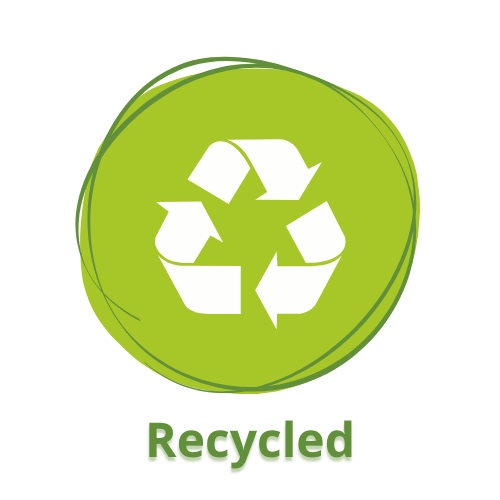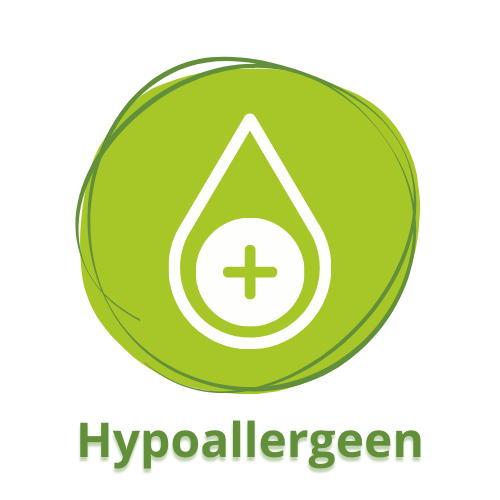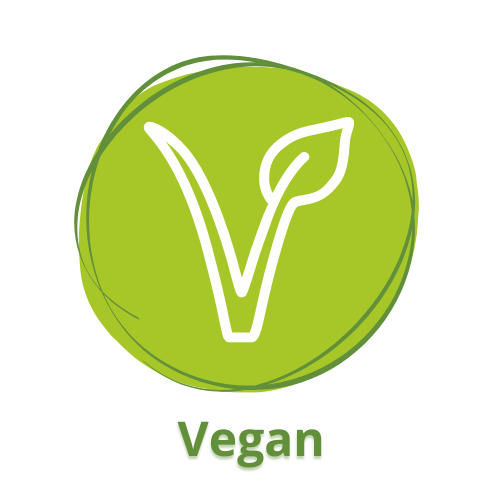 Whoever thought that children don't like lions has never seen the My lion cuddle cloth from the My Teddy brand. This adorable lion is the perfect companion for any (future) animal lover. The cuddle cloth is made of the super soft material Velboa, and has three wonderfully soft corners. The fourth corner of the cloth contains a ring to which you can easily attach all types of teats.
Development child
The expressive lion's head on the cuddle cloth helps your child in social and cognitive development. The head is also a finger puppet with which it promotes hand-eye coordination. Because the details are all neatly embroidered and the Velboa material is proven to be suitable for children, you can also be sure that your child can play safely with My lion.
Brand
Like many ecologically responsible brands, the My Teddy company also comes from Denmark. The cuddly toys of My Teddy are all designed with a view to the best possible development of every child. The colors and materials have been chosen to stimulate the child visually and cognitively. All products are also produced in an ecologically responsible manner, using recycled and sustainable materials as much as possible.
Specifications
Materials : Soft Velboa
Color(s) : Soft gray colours
Dimensions : 35 x 35 cm
Approvals : CE certificate, EN71 certificate
Washing : At 30 degrees
Age : Suitable for all ages
The My lion cuddle cloth is a great toy for every young child. The super soft materials and cute look are a nice addition to any nursery!
My Teddy

€24,10